This past month, Allston Collision Center had the privilege of handling a small repair on a Rolls-Royce Phantom. This amazing vehicle is a real work of art! I've never before had the opportunity to interact with a Rolls-Royce, so I did a little research and found some interesting facts.
The first Phantom was built in 1925. Over the years and through many incarnations Rolls-Royce is finally acquired by BMW, and in 2003 the first of The Phantoms under BMW are created. These vehicles are tailored to a client's particular tastes with so many colors and patterns to choose from. This vehicle sports Teflon coated umbrellas in the doors and, of course, the stand out hood ornament known as The Spirit of Ecstasy. This hood ornament retracts into the grille with a push of a button. For those of us who like engine stats, the Phantom clocks in with a V-12, 0-100 kmph (about 62 mph) in 5.9 seconds – pretty great for a vehicle of this size.
In reading up on the Phantom I found a connection between my last post and this one… Aluminum. Every Phantom is born in Germany and has between 200-300 aluminum alloy parts. They are welded by hand and take approximately two months to build. So, add Rolls-Royce to the list of the many car manufacturers working with aluminum.
As a final fun fact: 6 out of 10 Rolls-Royce vehicles are still road worthy, and the oldest known was built in 1904!
Allston Collision Center
This past month, Allston Collision Center had the privilege of handling a small repair on a Rolls-Royce Phantom. This amazing vehicle is a real work of art! I've never before had the opportunity to interact with a Rolls-Royce, so I did a little research and found some interesting facts. The first Phantom was built in [...]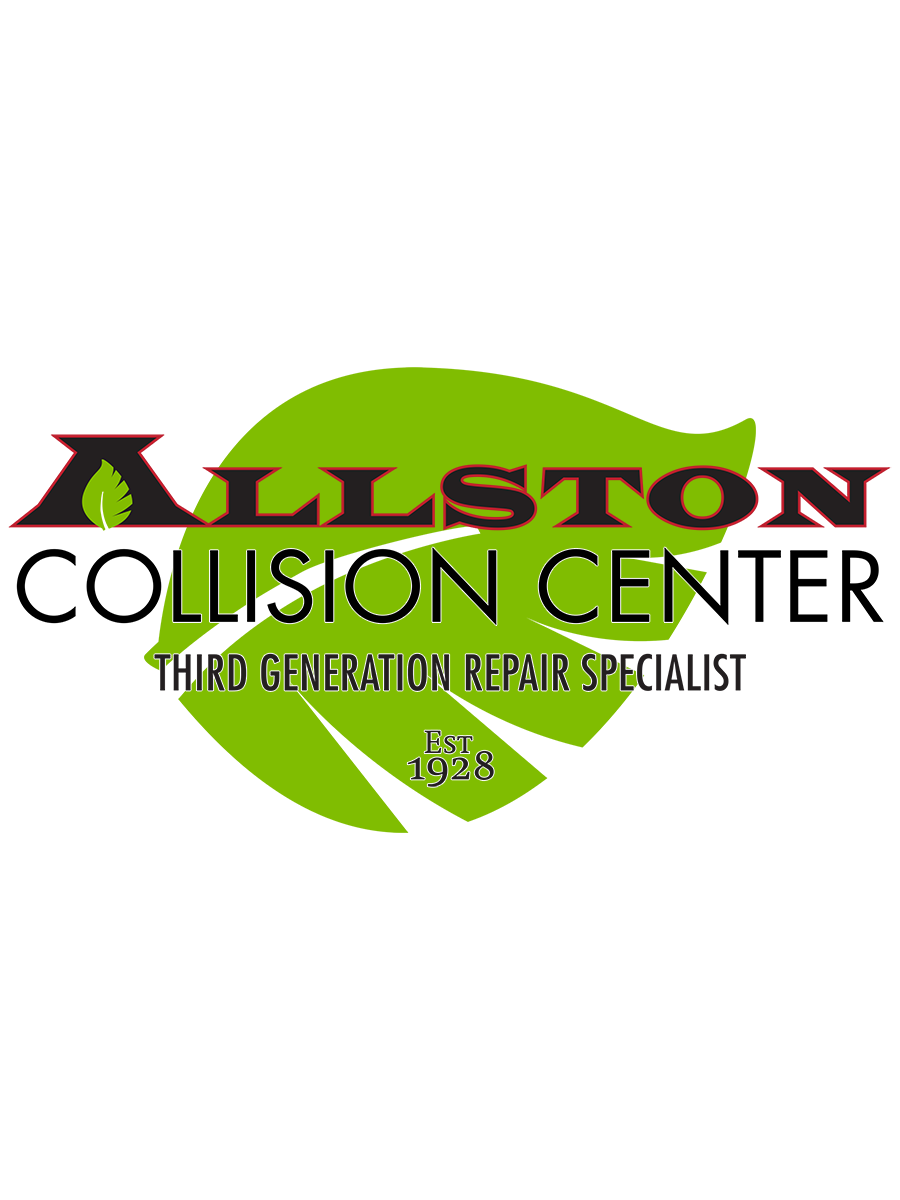 420 Cambridge Street
02134 Allston
Phone